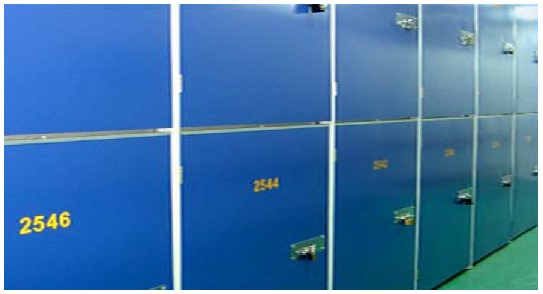 U-Store@SG offers maximum flexibility for your storage needs by providing you with more than 60 storage space configurations! Please view our Facilities write up for a fuller description of how U-Store@SG may be of service to you.
Maximum efficiency of your cash flow is ensured by renting monthly the space you currently need and adding extra storage space as your needs grow.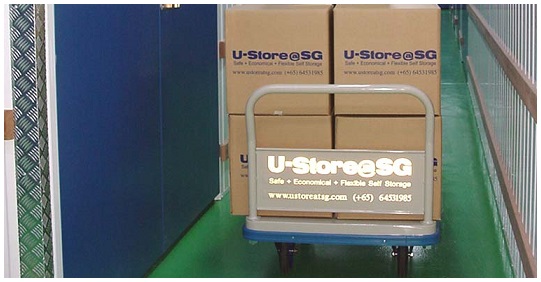 Packing materials may also be purchased from our office if required. We can also help you engage professional movers to pack and move your goods to U-Store@SG.
You may conveniently access your storage areas with U-Store@SG 24-hours daily including Sundays and public holidays. Trolleys are provided for your use, free of charge, at the large loading area as well as within the storage area.


Security of your goods is our priority. In addition to the burglar and fire alarms that we have installed in U-Store@SG, we also monitor our CCTV recordings 24-hours a day, 7-days a week. Our dedicated security guards patrol the entire Singapore G Premises regularly.
U-Store@SG is the solution to your safe, economical, and flexible self storage needs.